August 2021: Grand Opening of DX Showroom in Osaka

Experience a variety of solutions in our new interactive showroom.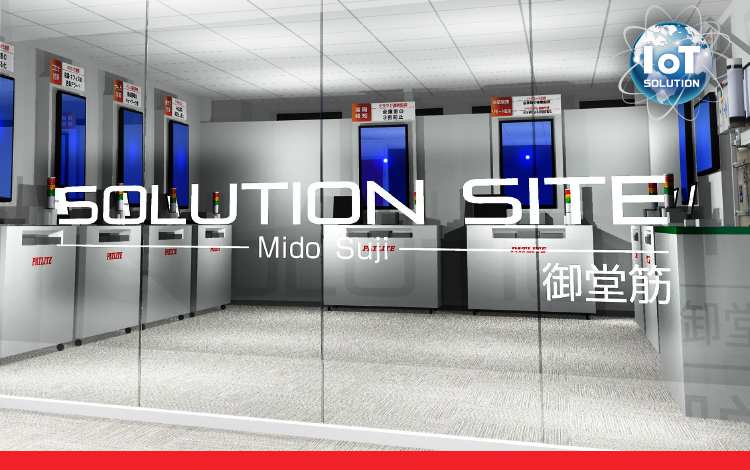 DX Business Meetings
Enhance current WEB meetings with live product demonstrations.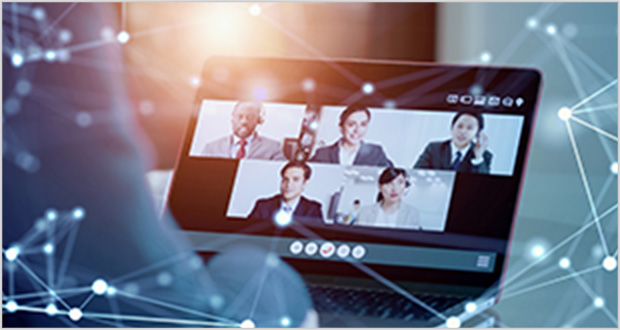 Various Solutions on Display
The latest solutions are always on display. See improvement solutions proven in PATLITE's factory.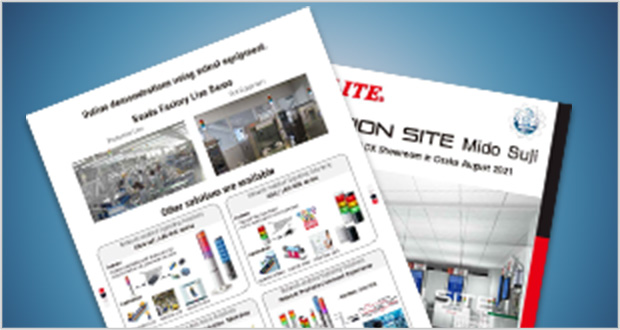 Disseminate Solutions Globally
SOLUTION SITE Midosuji (Osaka) will send out information online to overseas markets.